We are in the HAPPY PEOPLE business!

JBL at Capi – Winning before flying
At Schiphol Airport some people are in a hurry, but other have a lot of time to hang around at the airport. We target these people and offer them a chance to win discount on a JBL speaker. They need to play a game for it and based on their score they win. People got in line to play and we reached many happy travellers.
Nike – Data driven shoe wall
Together with Samsung we developed an interactive shoe wall. The touchscreens behind the shoes respond to pickups, powered by RFID technology. The content is personalised per shoe, but the real beauty is in the data we capture on the back of this eco-system. We are able to deliver insights on how people behave before they actually buy the shoe. These insights drive store performance and inventory management.
Etos Flagship store – Interactive screen and shelf
We combine multiple touchscreens with customer information, with interactive shelf space. On this shelf we display product with RFID tags on them. When a customer picks up a product the screen gets activated for that specific product. The real magic is in the data behind it, while we optimise the full store experience based on insights we gather. This results in a richer customer experience, more sales and much more control of the customer journey!
OLA QR game – Win ice-cream while waiting
Nobody likes to wait. Especially when you are in a theme park and you need to wait for the next ride can be frustrating. We decided to make this waiting moment fun. We placed several QR codes in line, which would activate the Ola game when you scan these. When you fly well enough with the iconic Raket, you will deserve a discount or even win a free ice-cream. Result: Thousands of game plays and a sales uplift!
HERO Product Activation – SPAR University
Together with Young Perfect we executed an activation for HERO at SPAR University. Goal was not to just sample product and give it away, but let people work for it. Are you working hard enough and are able to stack HERO cans to the top, you win!
Johnnie Walker at Gall&Gall – Increasing sales and fun
By placing a touchscreen at the counter, we give customers the opportunity to play a game with which they can win discount on a Johnnie Walker product. The feeling of winning makes the discount a stronger motivator to buy something, when compared to "simply" giving away discounts. +18% of the people who played the game purchased a product of which 60% indicated they were not planning to buy that brand before playing.
Coca-Cola at Albert Heijn – Interactive product promotion
We promoted Coca-Cola using the Blue Fire Kiosk. People start the game by scanning their loyalty card and win a discount based on their performance in the game. The Kiosk prints a receipt that the winner can use at the counter to collect their discount. More than 15% of the people who won also bought a product. More than 80% of all players indicate they would like to play games like these more often.
MORA at the Horecava
In collaboration with van Geloven and Meisjes met Smaak, we developed an interactive trigger to pull more people to their location at the Horecava. Combining our solution with a promotional employee, creates even more attention and buzz for your brand.
HAK at JUMBO – Promoting a product with smart display
Through interactive advertising, we connect customers with the brand, explained the benefits of the product, and tell the brand story. We work as part of the brand team to make touchscreen marketing part of their overall marketing strategy and customer journey. We combined our interactive game with a SMART display next to it to measure direct sales activity after interactions
KPN stores – Encourage impuls sales
We developed a mechanism which would encourage more customers to buy additional products after they got a new phone at the KPN stores. These were products like phone covers and chargers. You could only play when you bought a phone and got a special code to unlock the game.
Starbucks at EG Group – Engagement and sales uplift
An interactive promotion for Starbucks, where we added gamification to the regular promotion. The screen gets a lot of engagement and encourages people to play and win. Seeing people play drives many more interactions and positive social behavior around the screen. Sales uplift +200 % compared to a regular promotion.
Red Bull at Total – Play for a discount
At Total fuel stations we stopped giving the discount away at the counter, but instead let people work for it. Many things happend. First of all a positive vibe started in the station, other people in line wanted to play also, people came back more often, and sales went up with more than 20% compared to the traditional promotion.
Etos at 9maanden beurs – Collecting data
We developed a game on several tablets which could be played for prices during the 9maandenbeurs, a big event for anything to do with baby's and young mums. People got in line to play and we collected many email addresses of people playing, which has a huge lifetime value for Etos.
Cross device
Our interactive content lives cross device. This makes it easy to play on a touchscreen in store, on mobile or even on a hand scanner. We build the customer journey cross device. People can practice, get inspired or continue playing on any screen they like!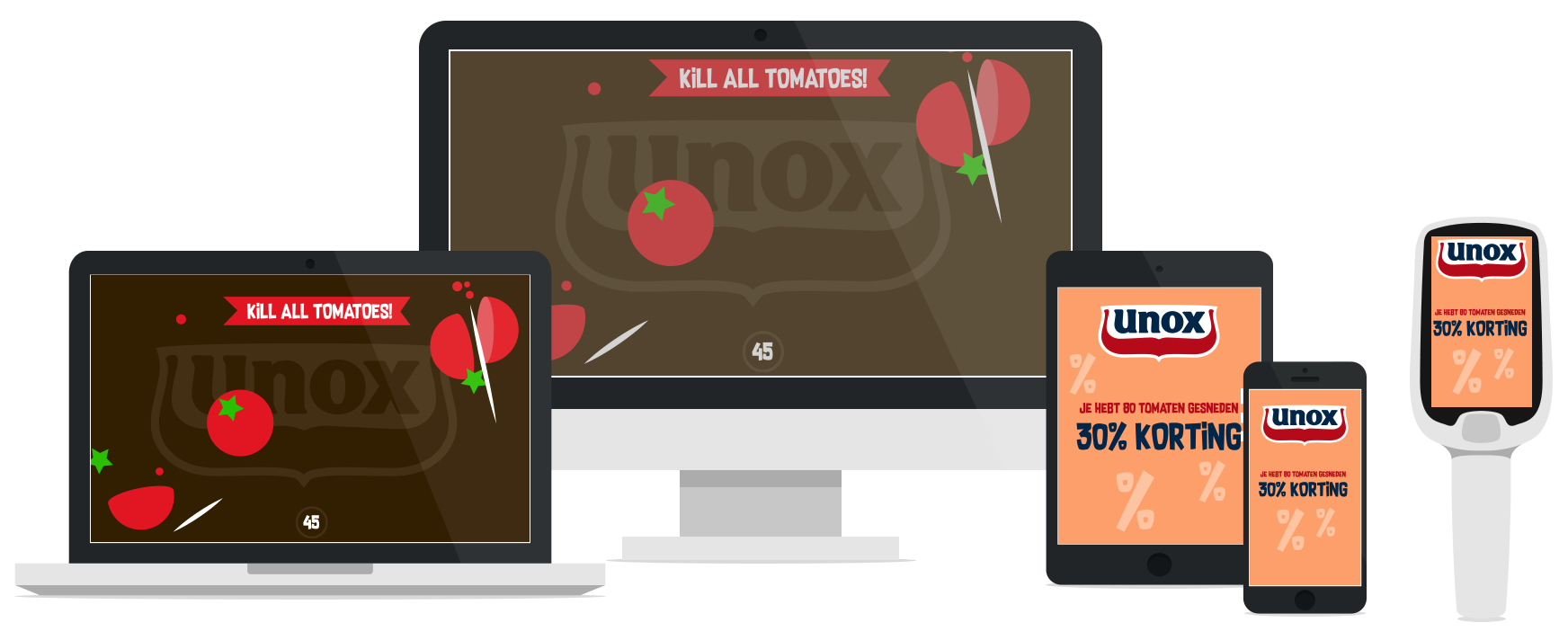 Interactive Content
We use interactive content like mini-games to interact with the target audience.
The interactions are short, fun and an effective means in reaching goals, like sales uplift, branding, collecting data, driving footfall and engagement!
Here are some inspiring examples!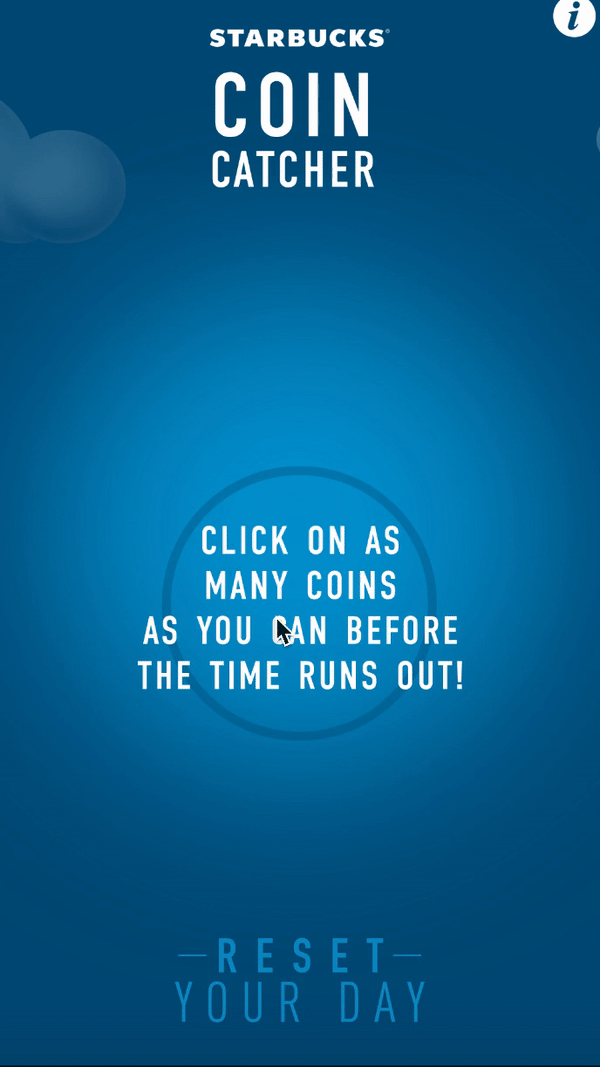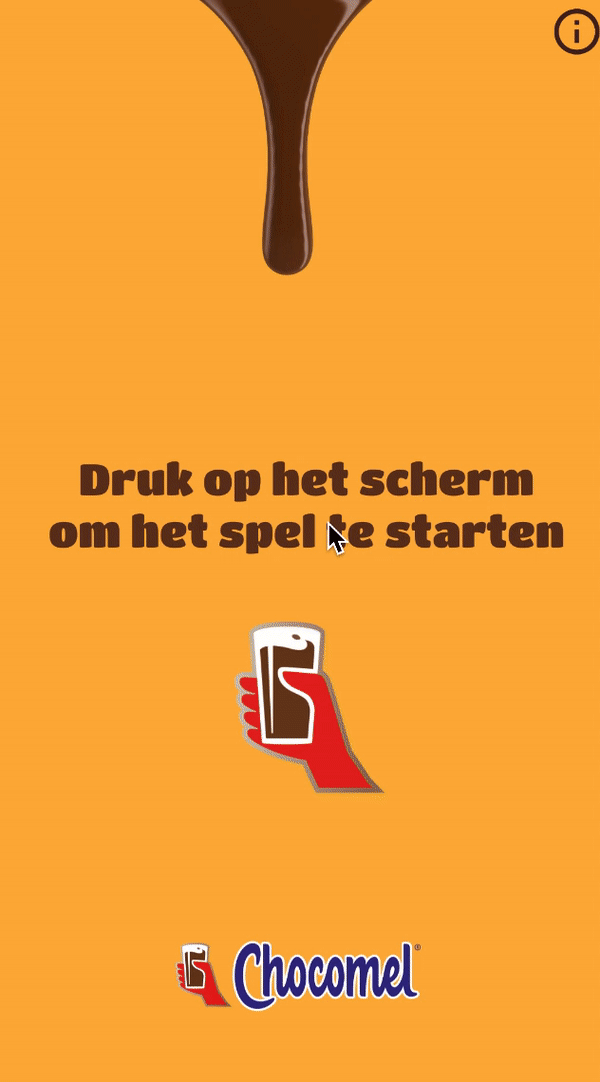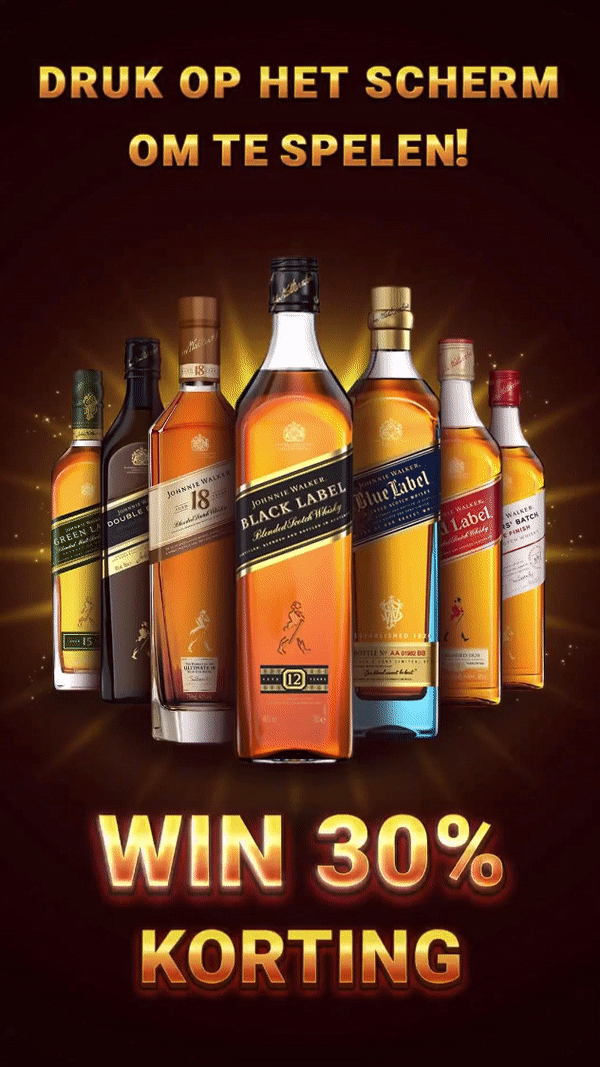 Keizerstraat 31
3512 EA Utrecht, Netherlands
————
General: info@touchscreen-marketing.com
Sales: 0650812664
Operations: 0614453441
Jobs
We are always looking for talented people, who are passionate about what they do and who are not looking for a boring environment to work in. We are young, vibrant, fast, and love to make cool stuff which makes people and brands happy! But it starts with our own people! Wanna join the team?!